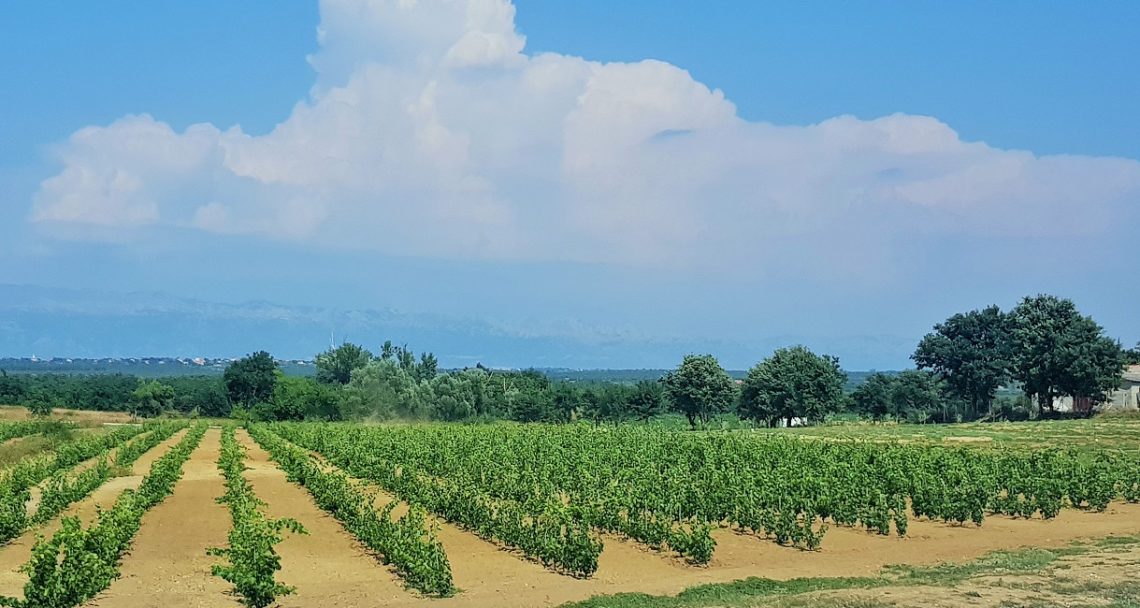 The different vines and wines of the Degarra winery are briefly listed here. Please click on the individual wine pages to get more details. These are also explained in the online shop .
Bomary 2018
The Degarra BOMARY – 2018 – 14% ABV – AROMATISED is an aromatised maraschino cherry wine with the addition of macerated herbs from the Zadar region.
ROSÉ – 2020
The Degarra ROSÉ – 2020 – 12.5% ABV – DRY is a wine of a fresh, strong taste and a dry finish, typical for the Zadar terroir. This refined rosé is made from a somewhat forgotten indigenous variety: plavina. The final touch is given by a small amount of Cabernet Sauvignon.
PRIMO 2016
The Primo 2016, 12.5% ABV – BRUT, is the first sparkling wine of the Zadar region made of the Pošip grape. Dry and extremely refreshing, it was obtained by méthode classique of fermentation in a bottle
POŠIP – 2020
The POŠIP – 2020 dry white wine of a straw-yellow colour, inspired by Dalmatian tradition. It is characterized by elegant aromas of ripe apple, lemon, apricot, grapefruit, pineapple and pistachio, and ripe stone fruits.
MARAŠTINA – 2020
The Degara MARAŠTINA – 2020 – 13% ABV – DRY, is a dry white wine, of a golden-straw colour, is an extract of our richest white wine. Its preferred terroir is the top-quality kind of soil found in the Zadar hinterland. In return, the wine reciprocities with a sublime and elegant extremely creamy taste.
Bonterra 2017
The BONTERRA – 2017 – 14.5% ALC. – DRY is a wine with an ingenious name, suggesting that the grapes for this wine come from a good land, is a blend of Cabernet Sauvignon, Merlot and Syrah. These three international varieties have found an ideal terroir on the southern slopes of the Zadar hinterland.
CREATURA VINA DOO ZA VINARSTVO I VINOGRADARSTVO
ul. Blaža Jurišica 20
23000 Zadar – HR
Dalmatia – Croatia
+38598723000
OIB 00963544647