The Degarra ROSÉ – 2021 – 12.5% ABV – DRY is a wine of a fresh, strong taste and a dry finish, typical for the Zadar terroir. This refined rosé is made from a somewhat forgotten indigenous variety: plavina. The final touch is given by a small amount of Cabernet Sauvignon.
Degarra Rose 2021 – Typically known as a dry wine with characteristic aromas of grapefruit, strawberry, currant, rose and lime, it is a refined and harmonious, distinctly fruity wine with delicate aromas that evoke summer. It stands out with its persistent and intense taste offering a balance combined with pleasant freshness and minerality, and unobtrusive alcohols.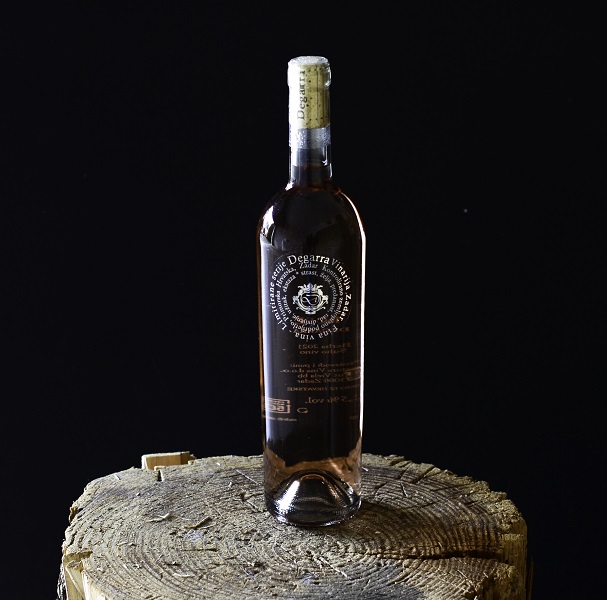 The soft pink colour and a distinct fruity note suggest pairing this wine with various dishes. Primarily goat cheese, raw or rare tuna, risotto, shellfish and seafood, meat carpaccio. Also, tomato sauces and red poultry meat and a variety of other dishes.
Serve at a temperature of 11 to 14 °C.