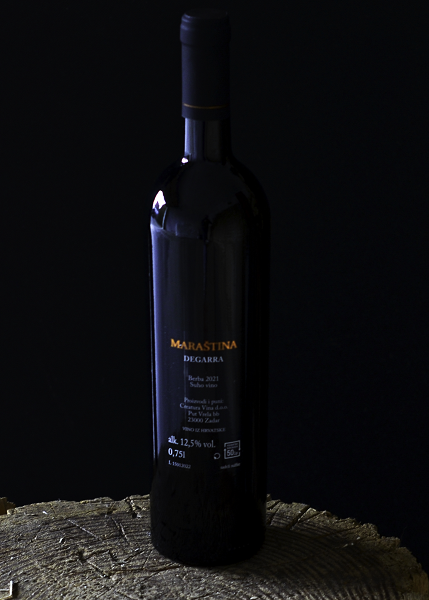 The Degara MARAŠTINA – 2021 – 12.5% ABV – DRY, is a dry white wine, of a golden-straw colour, is an extract of our richest white wine. Its preferred terroir is the top-quality kind of soil found in the Zadar hinterland. In return, the wine reciprocities with a sublime and elegant extremely creamy taste. It is characterized by an elegant aroma of peach and apricot with hints of citrus and southern fruits. Honey notes with hints of aromatic herbs such as sage and lavender, gently intertwine with the bold freshness of the wine. The long-lasting taste and the rounded full body are in balance with the harmonious and refined alcohols.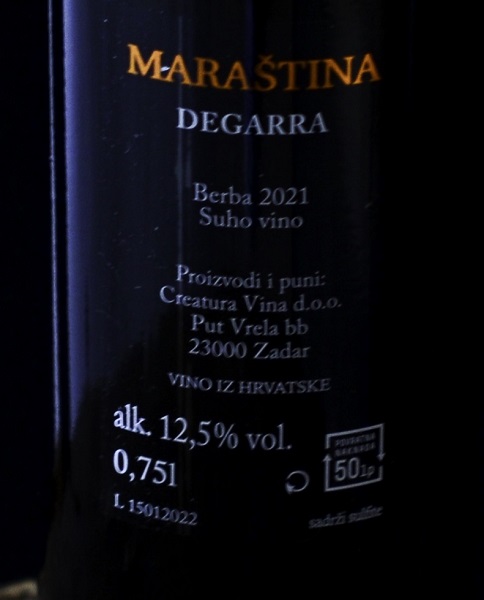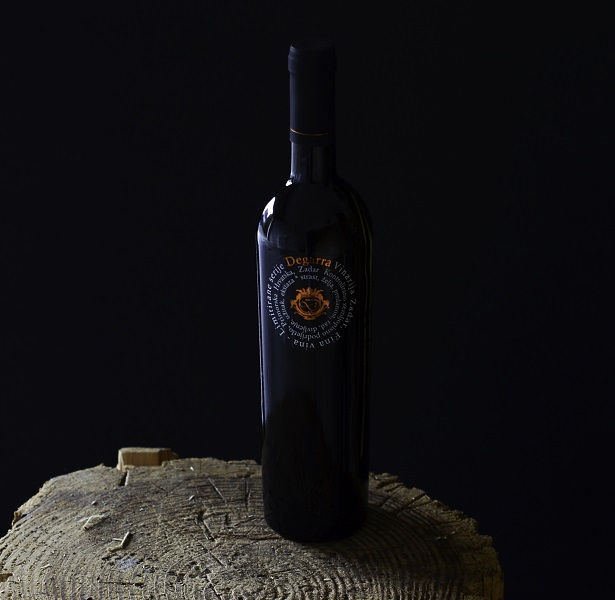 The Degara MARAŠTINA and Food
It pairs well with many types of food, such as white meat, but also red poultry meat, salmon, various risottos and octopus and fish dishes. The freshness makes it a suitable partner even for roasts.
Serve at a temperature of 9 to 12 °C.