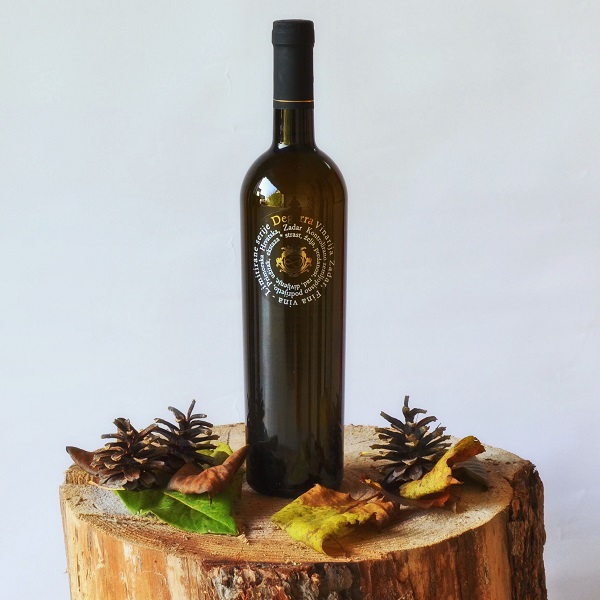 A dry white wine of a straw-yellow colour, inspired by Dalmatian tradition. It is characterized by elegant aromas of ripe apple, lemon, apricot, grapefruit, pineapple and pistachio, and ripe stone fruits. Its taste is intense and persistent, while also balanced and refined at the same time. Fruity notes and freshness of northern Dalmatia with a pronounced stone minerality make this wine extremely drinkable and desirable throughout all four seasons. Its alcohols are warm and in harmony with the rich complexity of the wine.
Degarra Pošip 2021 – Only one variety can boast the title of the favorite white wine of Dalmatia, and that is Pošip!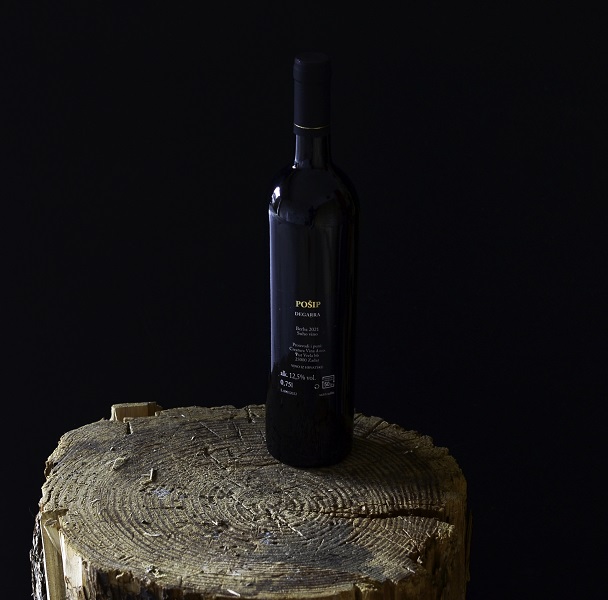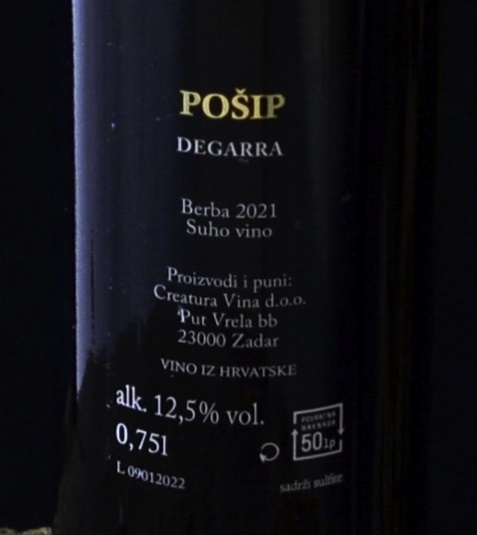 The pronounced fruit aroma is responsible for the excellent pairing of this wine with various dishes, in particular: white risotto and pasta, seafood, white fish and various variations of carpaccio. However, the exceptional complexity with the emphasized freshness of this wine allows for much bolder combinations with various types of roasted dishes.
Serve at a temperature of 8 to 11 °C.