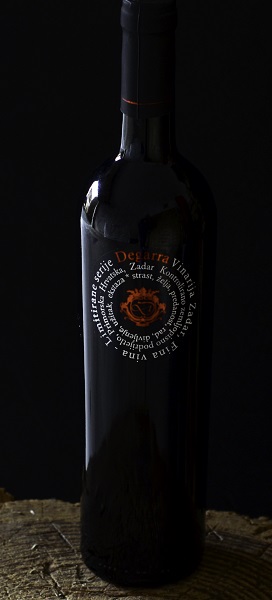 The BONTERRA 2019 – 14,5 % ALC. – DRY is a wine with an ingenious name, suggesting that the grapes for this wine come from a good land, is a blend of Cabernet Sauvignon, Merlot and Syrah. These three international varieties have found an ideal terroir on the southern slopes of the Zadar hinterland. The result is a wine with a pronounced fruity aroma, primarily black berries, imbued with notes of red and black pepper.
Degarra Bonterra – The characteristic aromas of plum, blueberry and red earth are complemented by aromas of black currant and tobacco. The wine is of smooth tannins, in which the intensity and varietal characteristics come to the fore. The elegance of the wine is rounded off by the pleasant freshness given by the Cabernet and Syrah.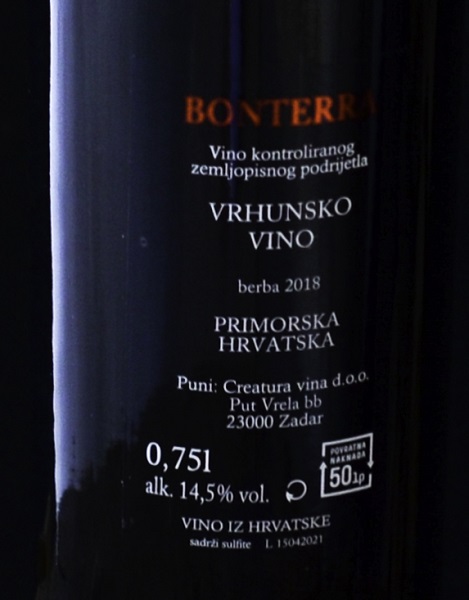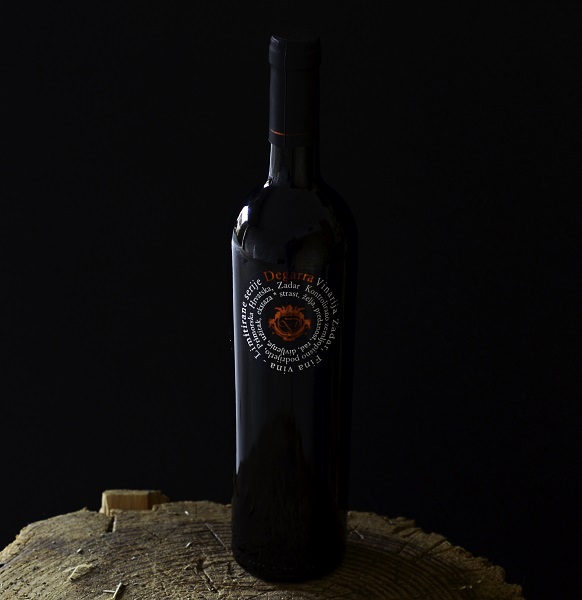 Recommended with roasts, dark meat, and game dishes, but also a perfect accompaniment to various meat and cheese platters, and blue fish specialties.
Serve at a temperature of 15 to 18 ° C.