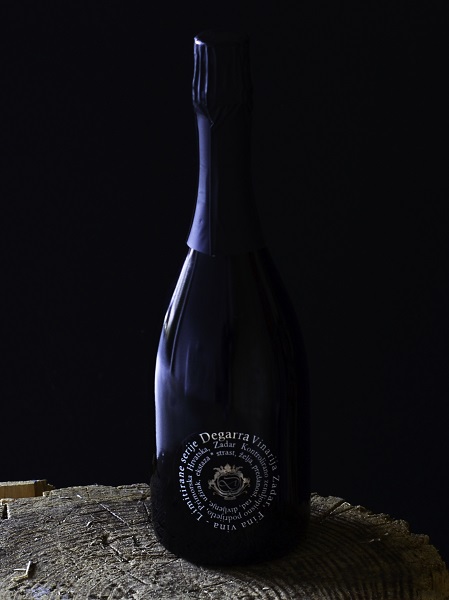 Primo, 12.5% ABV – BRUT, is the first sparkling wine of the Zadar region made of the Pošip grape. Dry and extremely refreshing, it was obtained by méthode classique of fermentation in a bottle. It is aged on yeast for 18 months. Its main characteristics are crystal clarity and a lemon-yellow colour, as well as plentiful and persistent fine bubbles.
Degarra Primo 2016 – Pleasant aromas of citrus, pineapple, apple, and quince with subtle notes of brioche, give character to this harmonious sparkling wine. The taste is intense, lasting, and harmonious with accentuated freshness. Moderate and gentle alcohols are in balance with the ripe fruit from the yellow aromatic spectrum.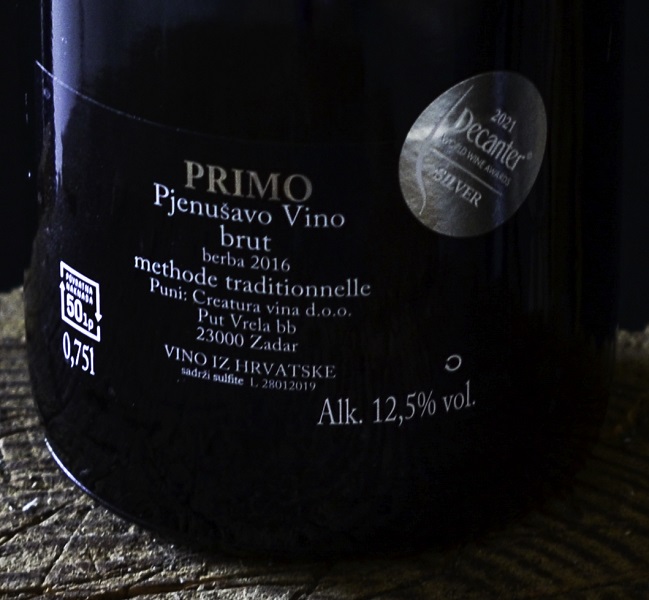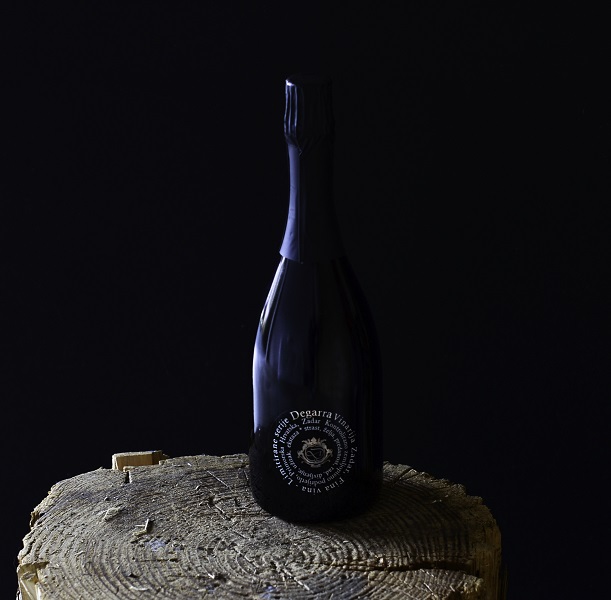 Champagne Traditional Method
Degarra Primo – Even there are some copycats around, Degarra has initiated the first Champagne traditional method sparkling winemaking in Croatia from a Pošip grape and will continue to possess this unique fame – a pioneer in the Dalmatien winemaking art.
Sparkling in many places – Spain has the Cava, Italy the Franciacorta, Portugal the Espumante, the famous Champagne of France and Croatia has the Primo since 2016.
Temperature Primo
We recommend this high-quality complex sparkling wine as a refreshing aperitif or with oysters, white fish, or salmon dishes as well as with various meat and fruit combinations, and sushi.
Serve at temperatures from 6 to 10 °C.