General Information for wine tasting and visit the Degarra wine cellar
IMPORTANT: Additional there is now a Degarra Shop at the premises offering the Degarra wines for sale.
Opening hours Degarra wine shop and the Winery Degustation:
Monday to Friday: 9 AM to 6 PM
Saturday: 11 AM to 6 PM
Sunday: CLOSED
You do not need a reservation up to 10 people.
Your dog is welcome.
The following wines can be tasted on request:
Degarra Sparkling Wine – PRIMO WHITE – PERLA ROSE
Degarra ROSE DRY
Degarra, Bonterra RED DRY
Degarra, Bomary, RED SWEET DESSERTS WINE
Price per glass EUR 5.00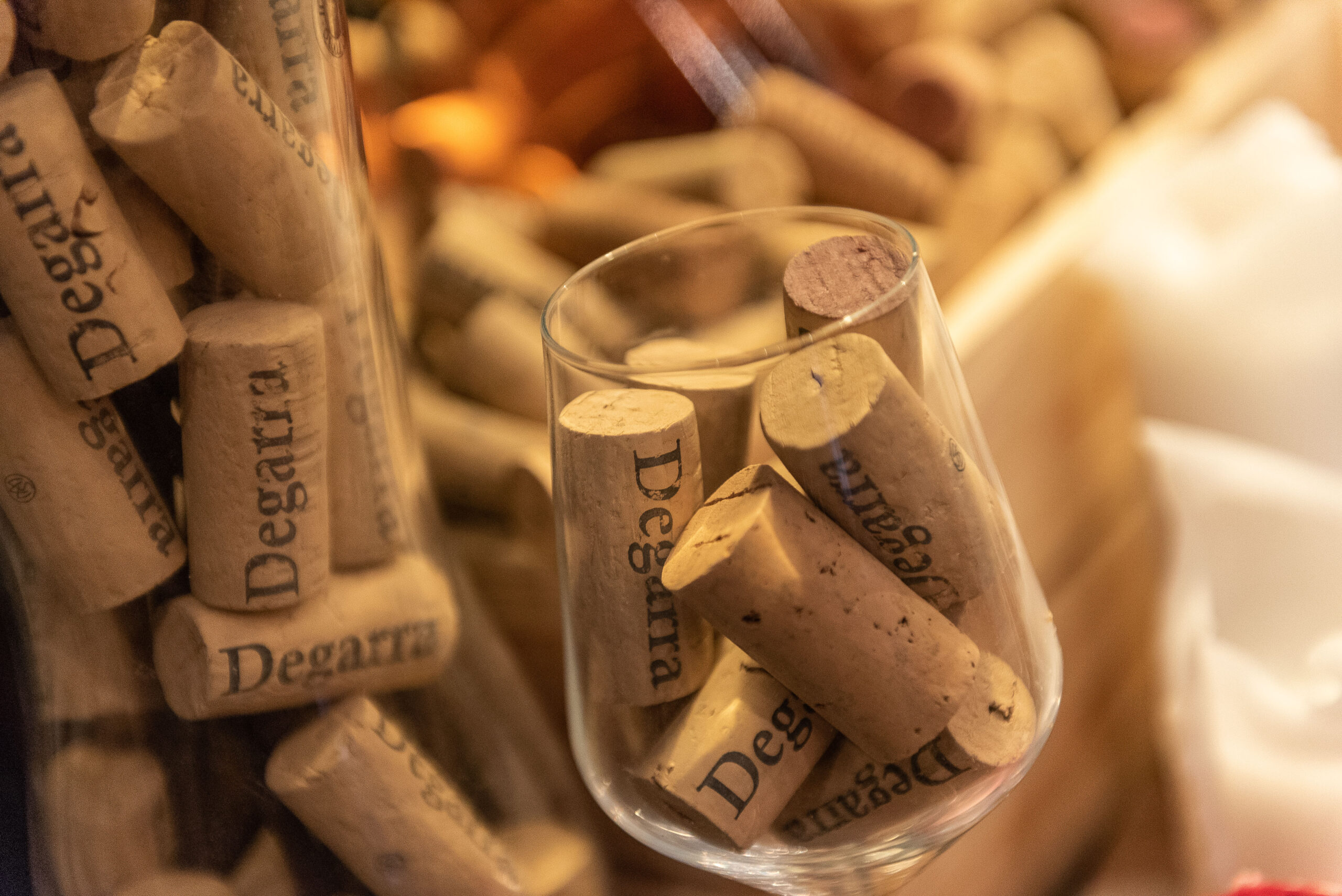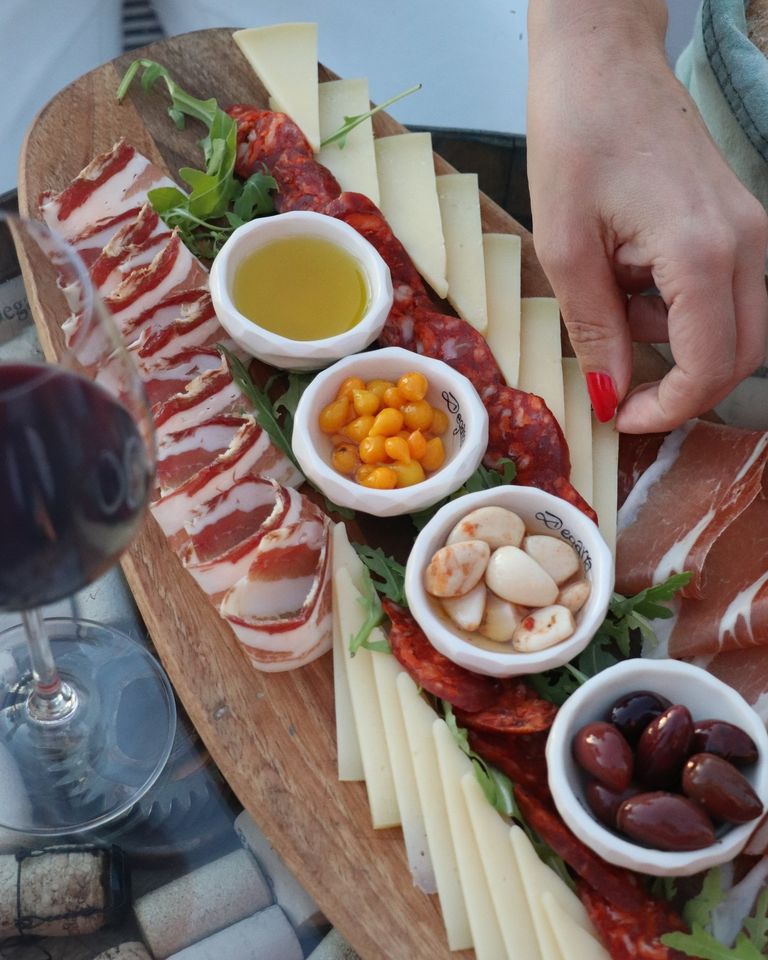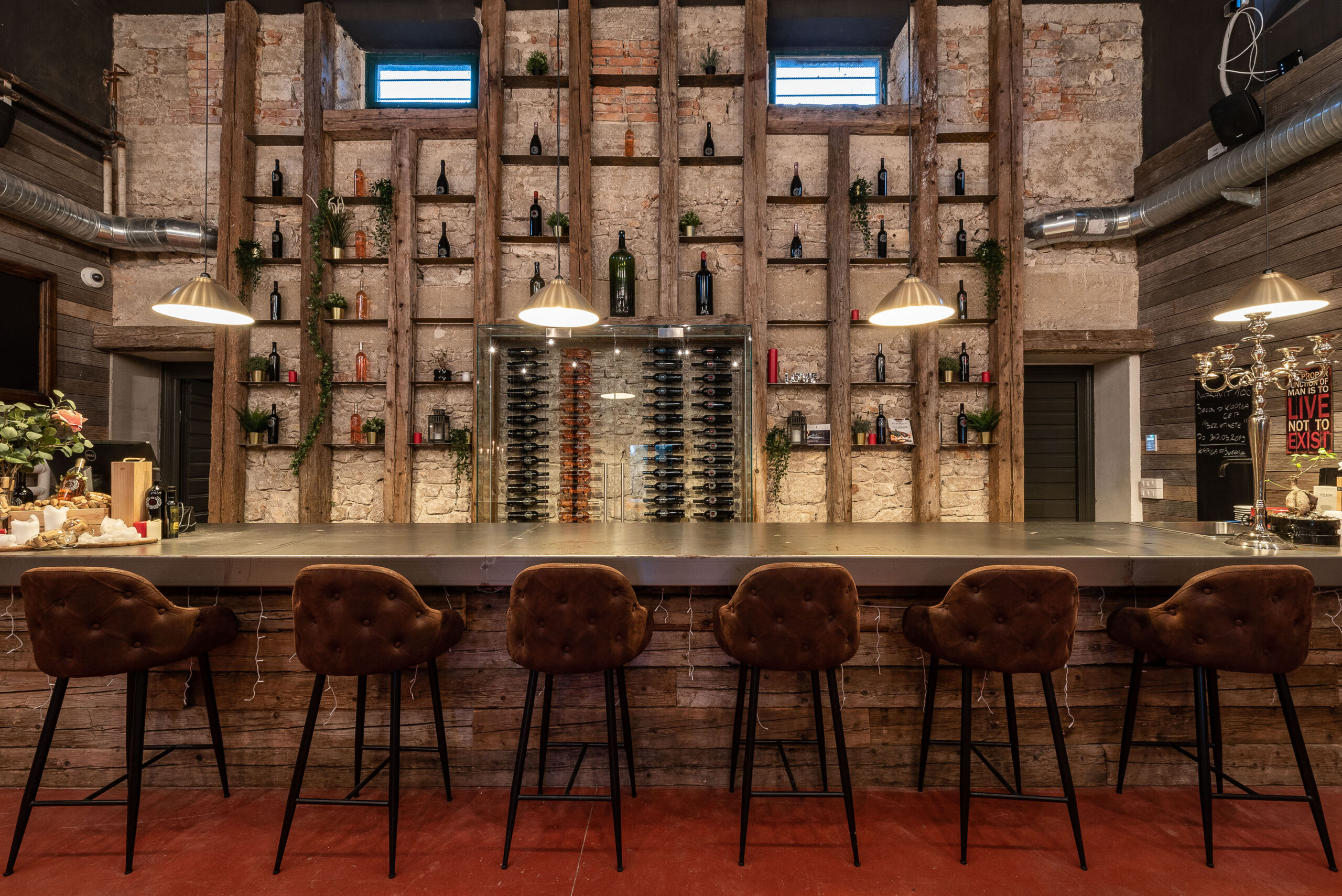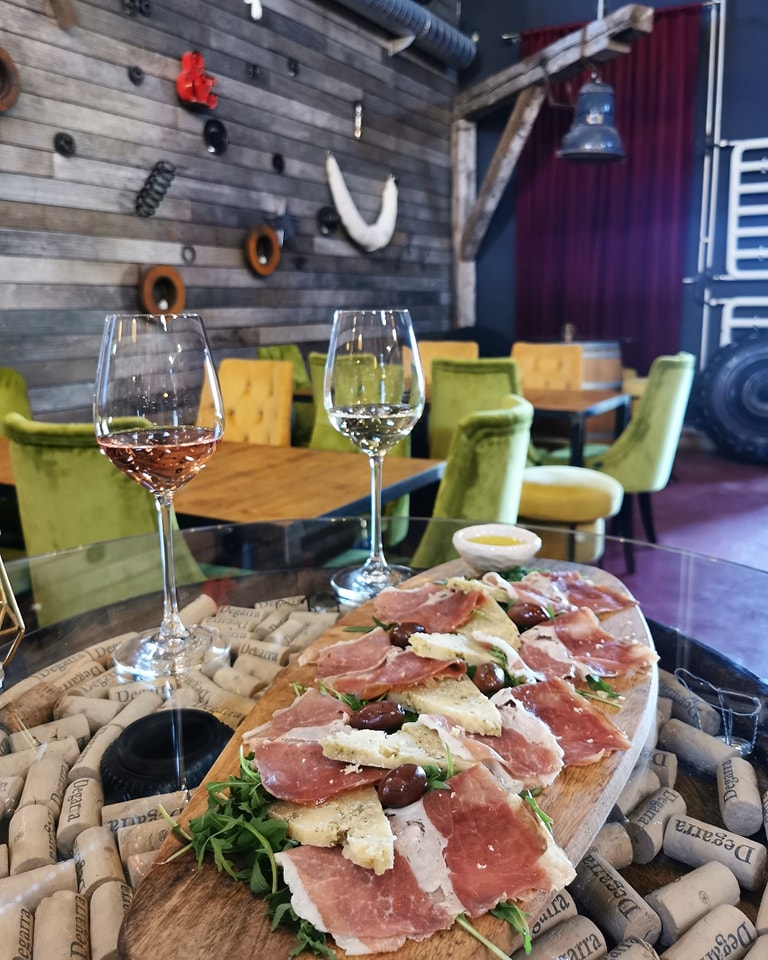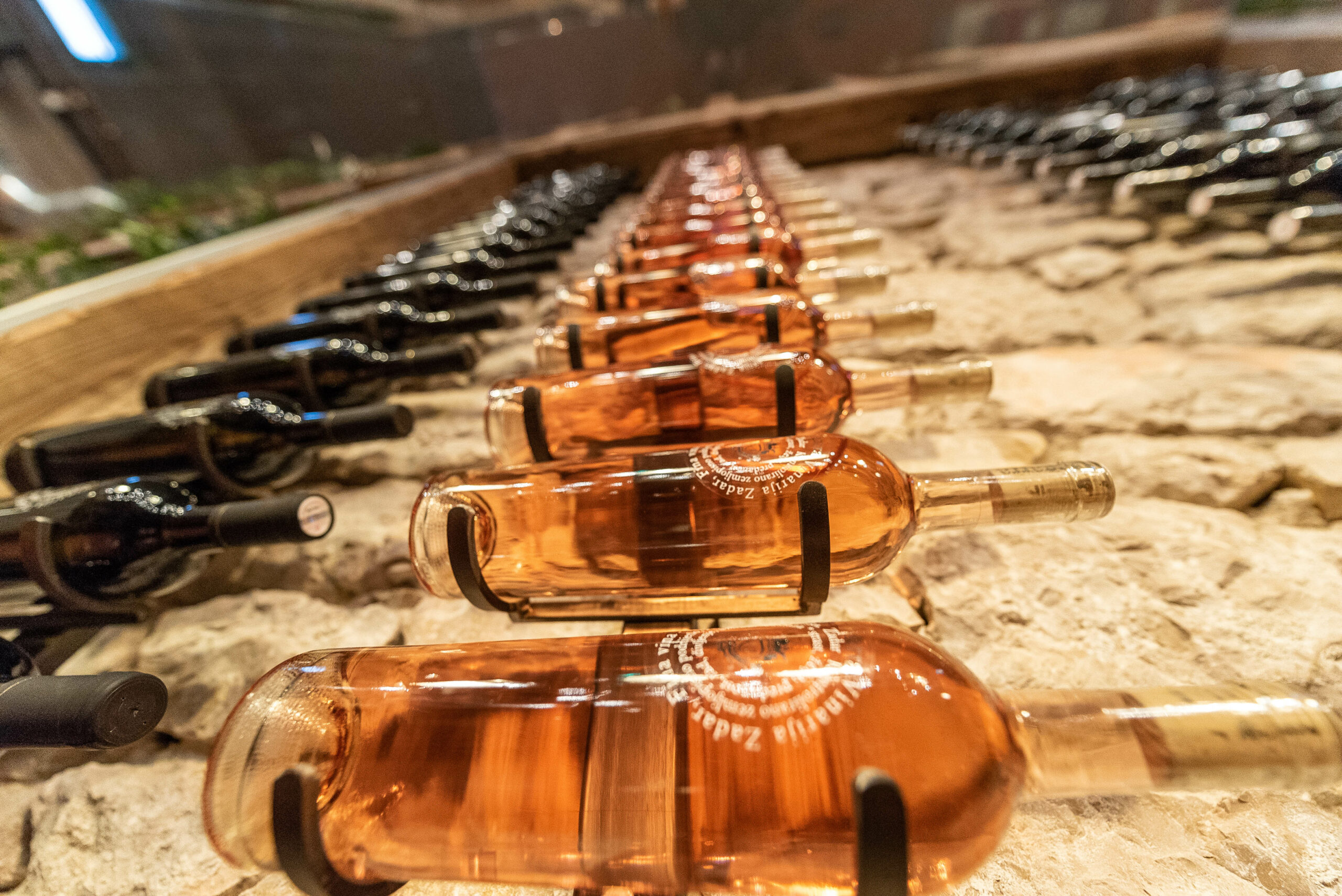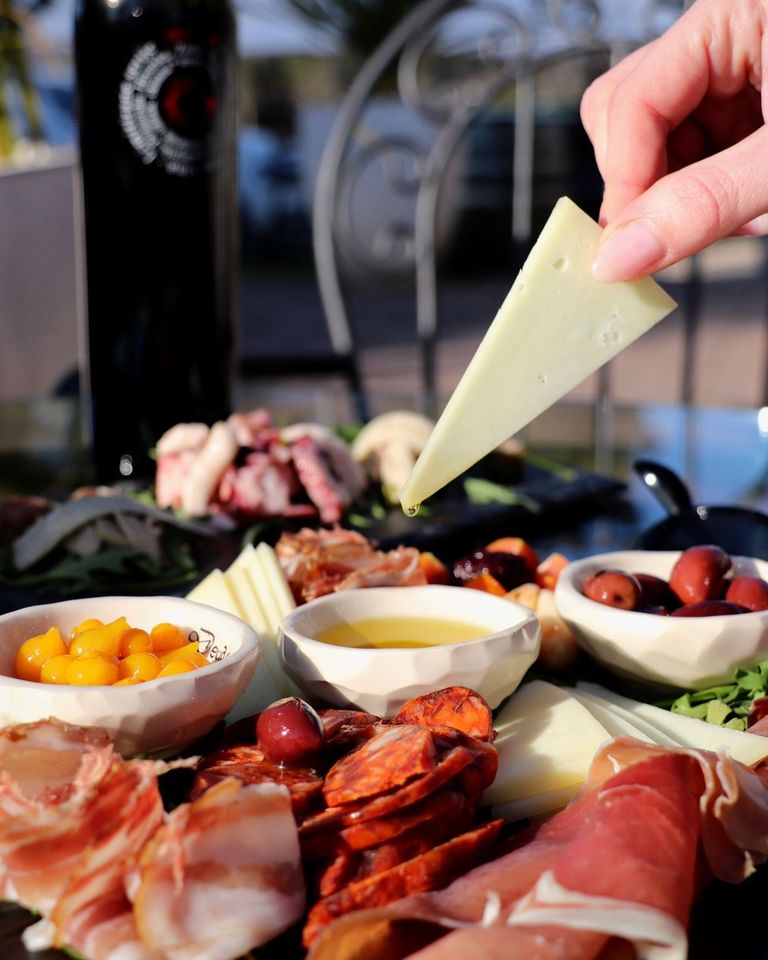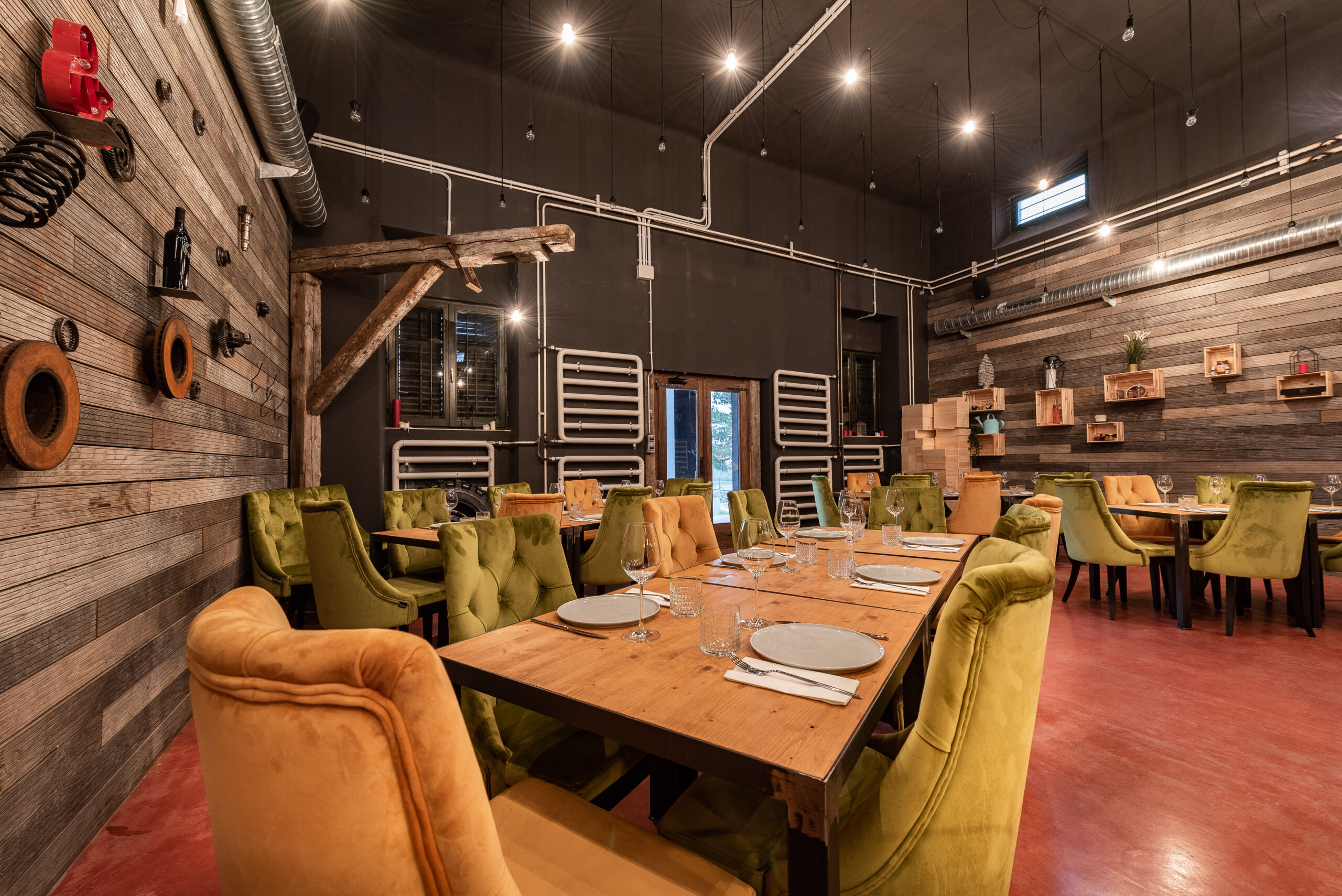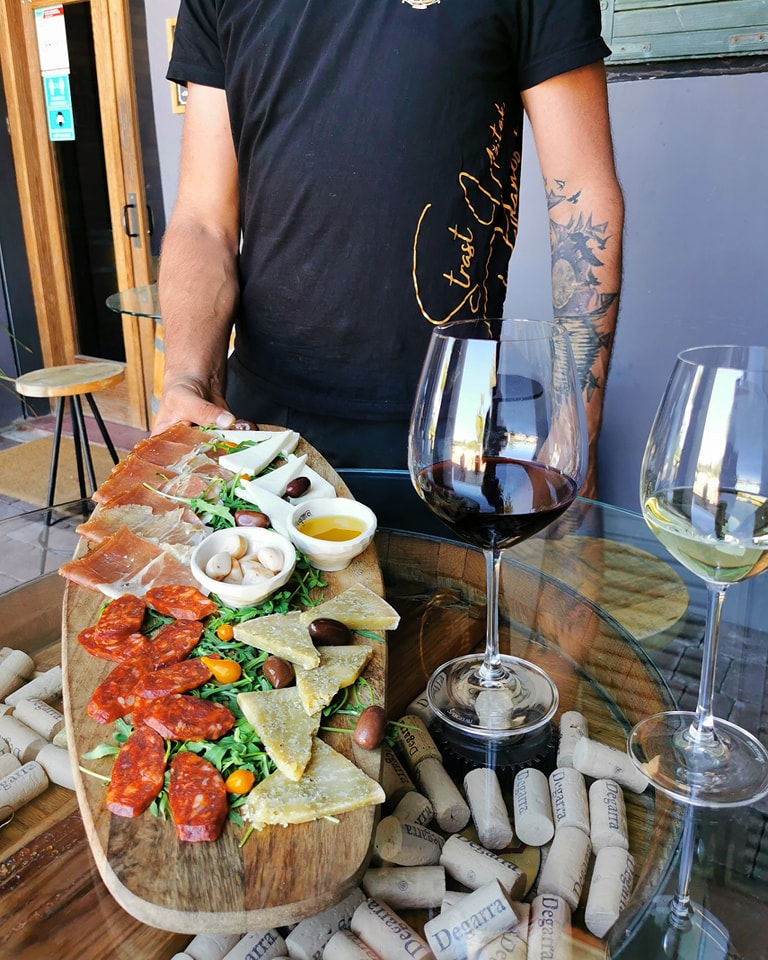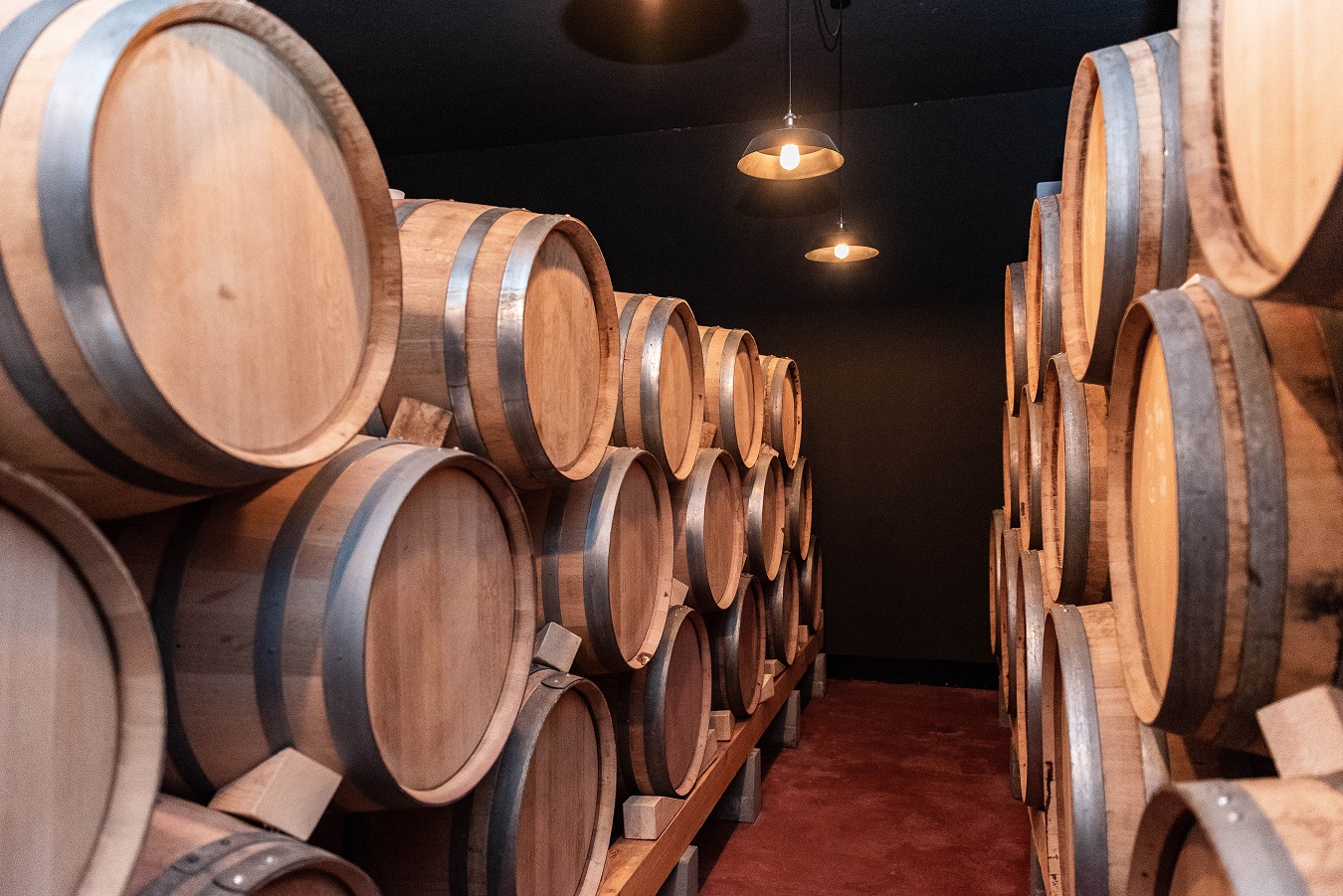 Premium wine
RED GUARDIAN AND WHITE GUARDIAN
PRICES: EUR 7.00 per glass
Often chosen and proven (price per person):
MENU: 3 WINES OF YOUR CHOICE WITH FOOD* – 25 €
MENU: 5 WINES OF YOUR CHOICE WITH FOOD* – 30 €
MENU: 7 WINES OF YOUR CHOICE WITH FOOD* – 35 €
with food* : Cold Platter with bread, olive oil, 2 different typ of cheese, pickled vegetable and sausage
Need more information? Reservation indoors due to bad weather indoors? Please fill in the contact form and provide your mobile number. Thanks !
The address of the winery:
Put Vrela bb – 23000 Zadar – Croatia +38598723000
Click on the Google Maps link the coordinates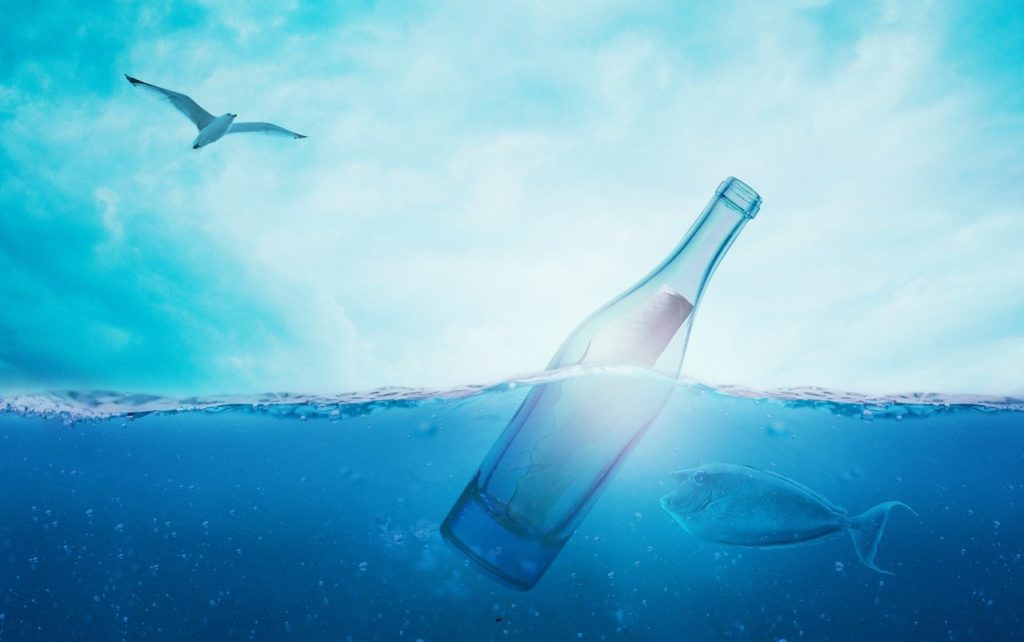 Degarra
CREATURA VINA DOO ZA VINARSTVO I VINOGRADARSTVO
ul. Blaža Jurišica 20
23000 Zadar – HR
Dalmatia – Croatia
+38598723000
OIB 00963544647