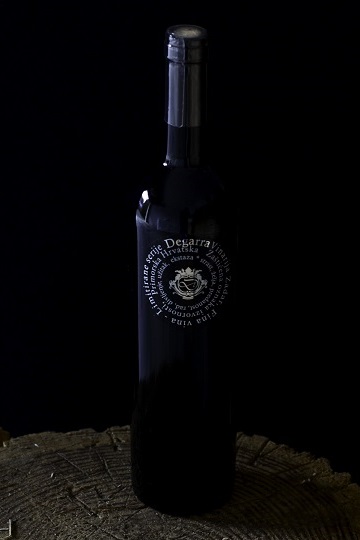 The Degarra BOMARY 2018 – 13% ABV – AROMATISED is an aromatised maraschino cherry wine with the addition of macerated herbs from the Zadar region. This unique and first aromatised wine of the Zadar region, abounds in aromas such as plum, sour cherry, cherry, blueberry, black currant, liquorice and carob, which are perfectly intertwined with the herbal aromas of wormwood, mint, sage and lavender.
Degarra Bomary – Fresh and dried fruits give it a warm southern note, while the pleasant freshness makes it exceptionally drinkable. Simultaneously, the pleasant and gentle sugars in combination with warm alcohols enrich the texture.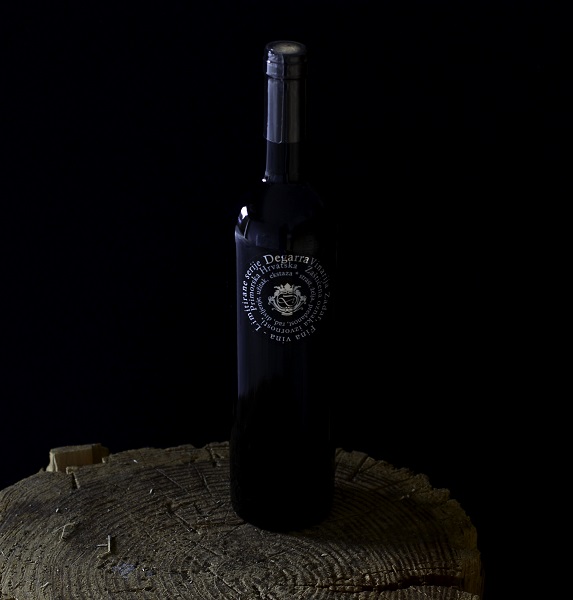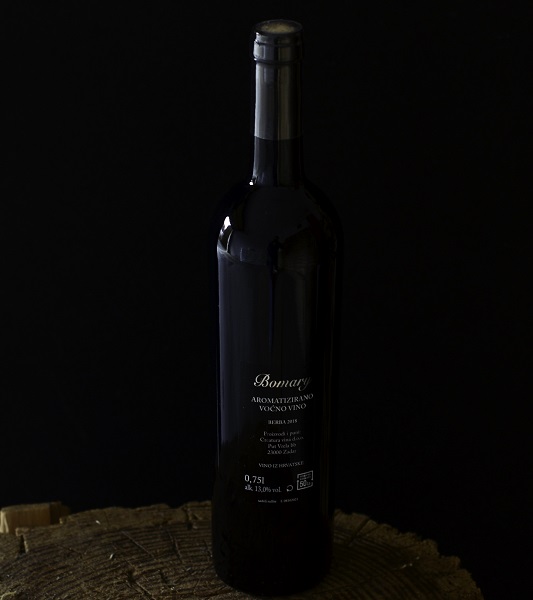 Recommended pairing of this wine is with dessert or drinking it instead of dessert. It goes well with combinations of sweet forest fruit dishes, with all kinds of chocolates, and cherry strudels, but it goes equally well with platters of blue and aromatic cheeses.
Serve at a temperature of 13 to 14 ° C.
Wikipedia about Dalmatian Wines
There are two distinct wine-producing regions in Croatia. The continental region in the north-east of the country produces rich fruity white wines. On the islands and the Dalmatian coast, local grape varieties, microclimates and the rather harsh nature of the vineyards leads to some highly individual wines, and some of Croatia's best known. The majority (67%) of wine produced is white and produced in the interior, while 32% is red and produced mainly along the coast. Rosé is relatively rare. Some special wines, such as sparkling wine (pjenušavo vino or pjenušac) and dessert wine, are also produced. Further south, in Dalmatia, with its rocky landscapes, the islands and hillsides have an infinite variety of microclimates resulting in a winegrowing area where terroir is a crucially important factor. A wide range of indigenous grape varietals are grown here.
Terroir
The complete natural environment in which a particular wine is produced, including factors such as the soil, topography, and climate.