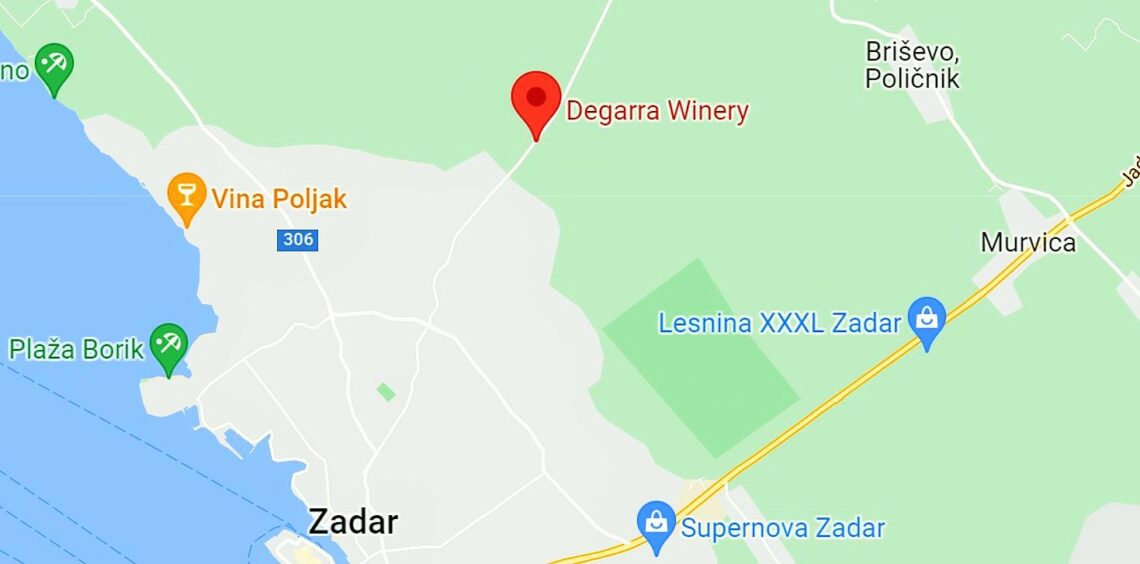 As Wine Lover should not miss a visit to the Degarra Winery
This is to plan your visit to the Degarra winery. You will find the address and the contact details inhere.
Strongly recommended is to get in touch, as offerings for tasting and finger food is seasonal and of course there is every years production highlights and specialties to experience.
The Degarra Winery has set a benchmark already. The winery main building has a barrique hall and a tasting room located in the former JNA (Yugoslavia National Army) barracks, above the Zadar settlement of Bokanjac.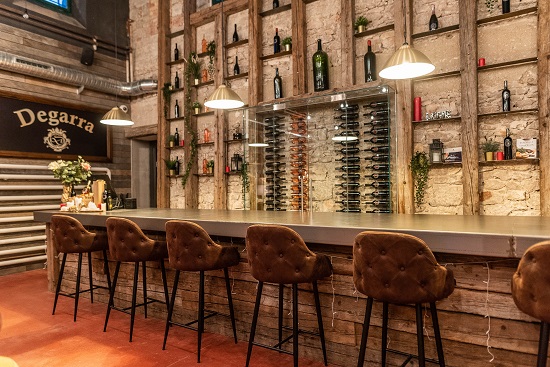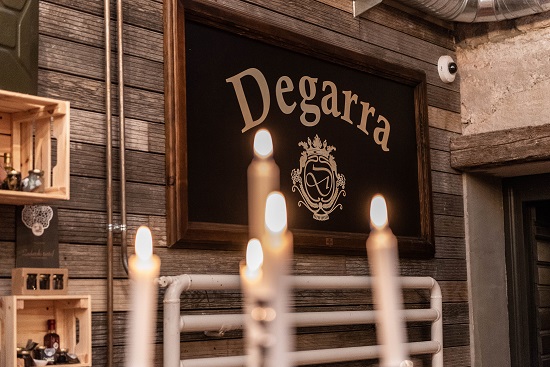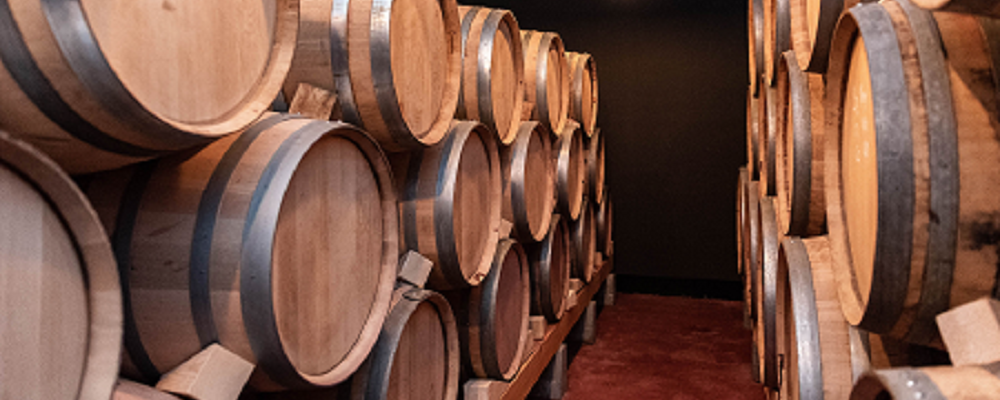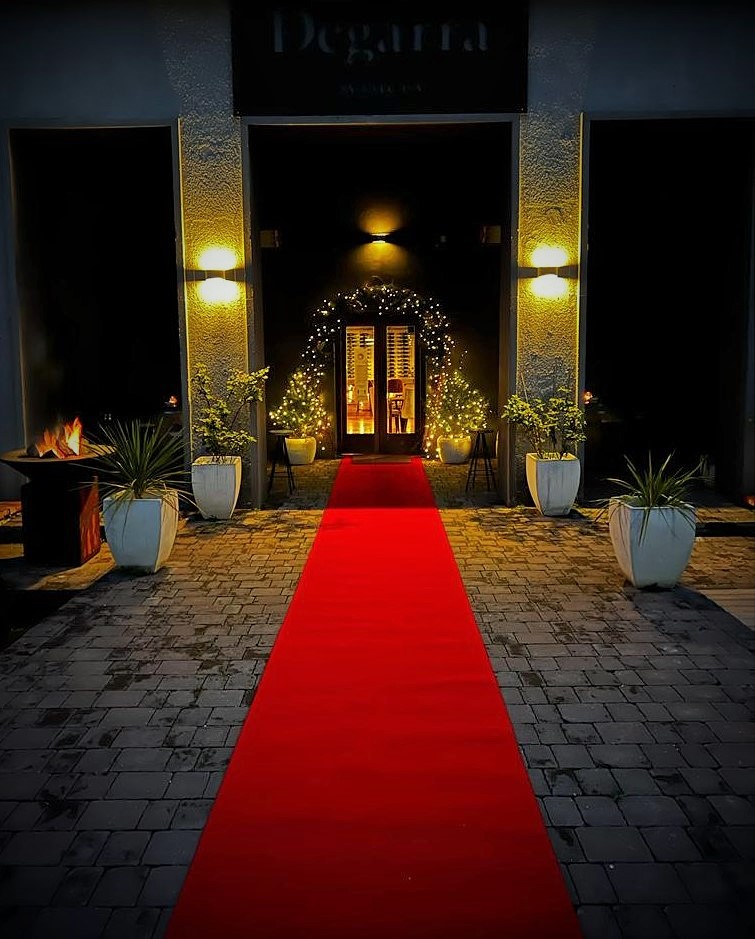 The address of the winery location:
Put Vrela bb
23000 Zadar
Croatia
+38598723000 email: dane@degarra.com
The Degarra Core Competence of North-Dalmatian Grapes
The Degarra Merlot, Cabernet Sauvignon und Syrah vines are a pronounced part of the Degarra Bonterra. The Plavina grape is for the Degarra Rosé wines sparklingPerla Rosé and Rosé. The Pošip vines are the most cultivated in all of northern Dalmatia to the south near Dubrovnik and is considered the queen of Dalmatian white vines. the Pošip is used for the Degarra Primo sparkling wine and of course for the superior Degarra Pošip.
From Zadar to Split is the main region for cultivating the Maraština vines which ist the Degarra Maraština and is also called Rukatac.
Meet the Degarra wine maker team:
Video: This is in Croatian language and was an intro of Degarra on HRT, Croatian TV. March 2021. You will see the Degarra team which set the winery in action and the creators of these fine wines. Even not being a native speaker it is nice to see the vibrations.