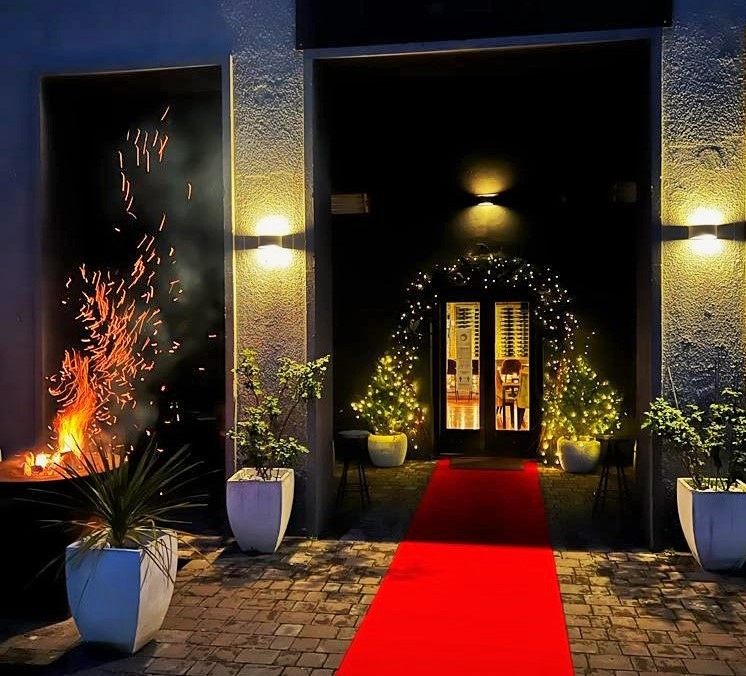 Christmas 2021 at Degarra Winery
The Degarra winery and the Degarra team wish you a peaceful, blessed and reflective Christmas. A healthy and happy new year 2022. The year 2021, 2020 were marked with many challenges worldwide and many personal experiences are associated with these days. We wish you good luck and success for the times coming. We would like to sincerely thank all Degarra customers for a good business year 2021. You have all contributed to this: online, visitors to the Degarra winery and of course all restaurants that have Degarra wines on the menu. Thank you very much !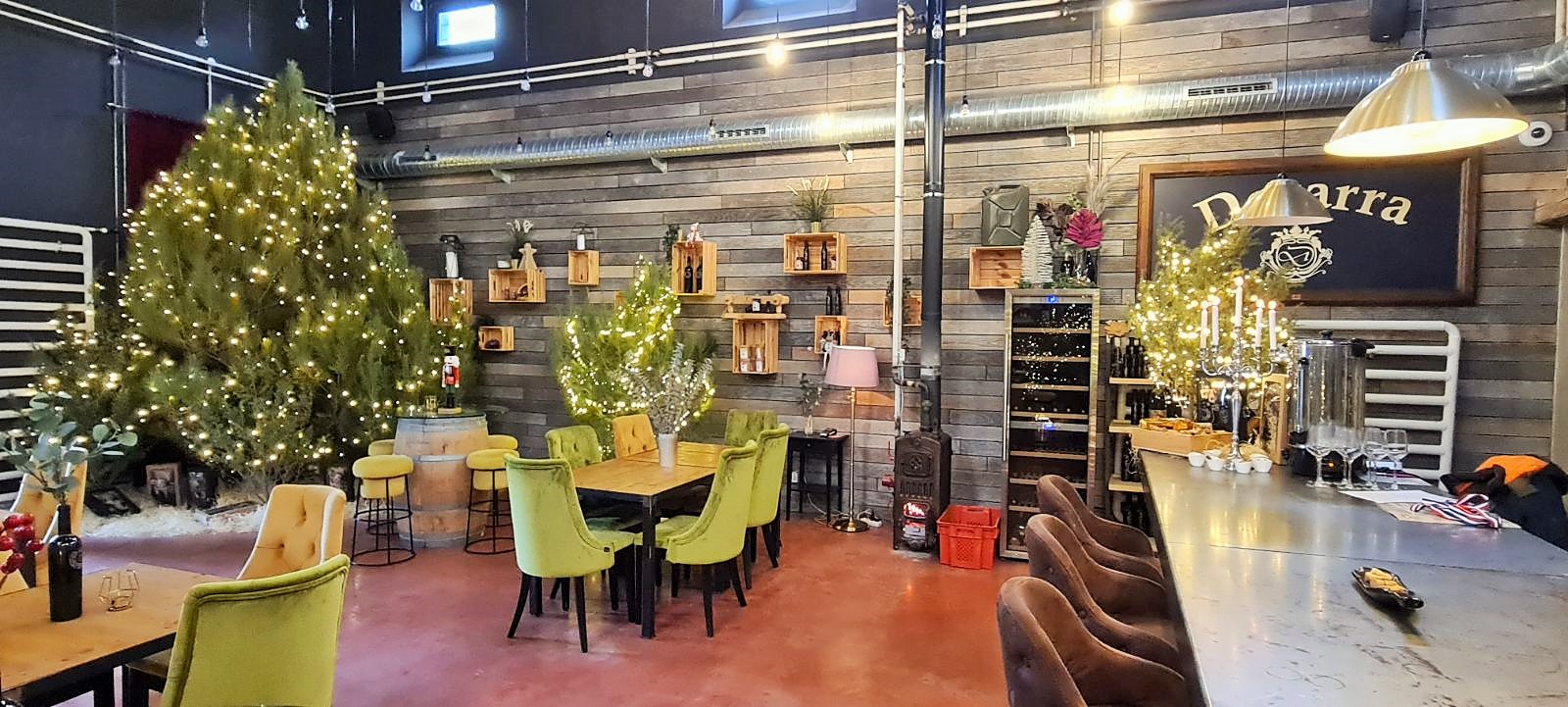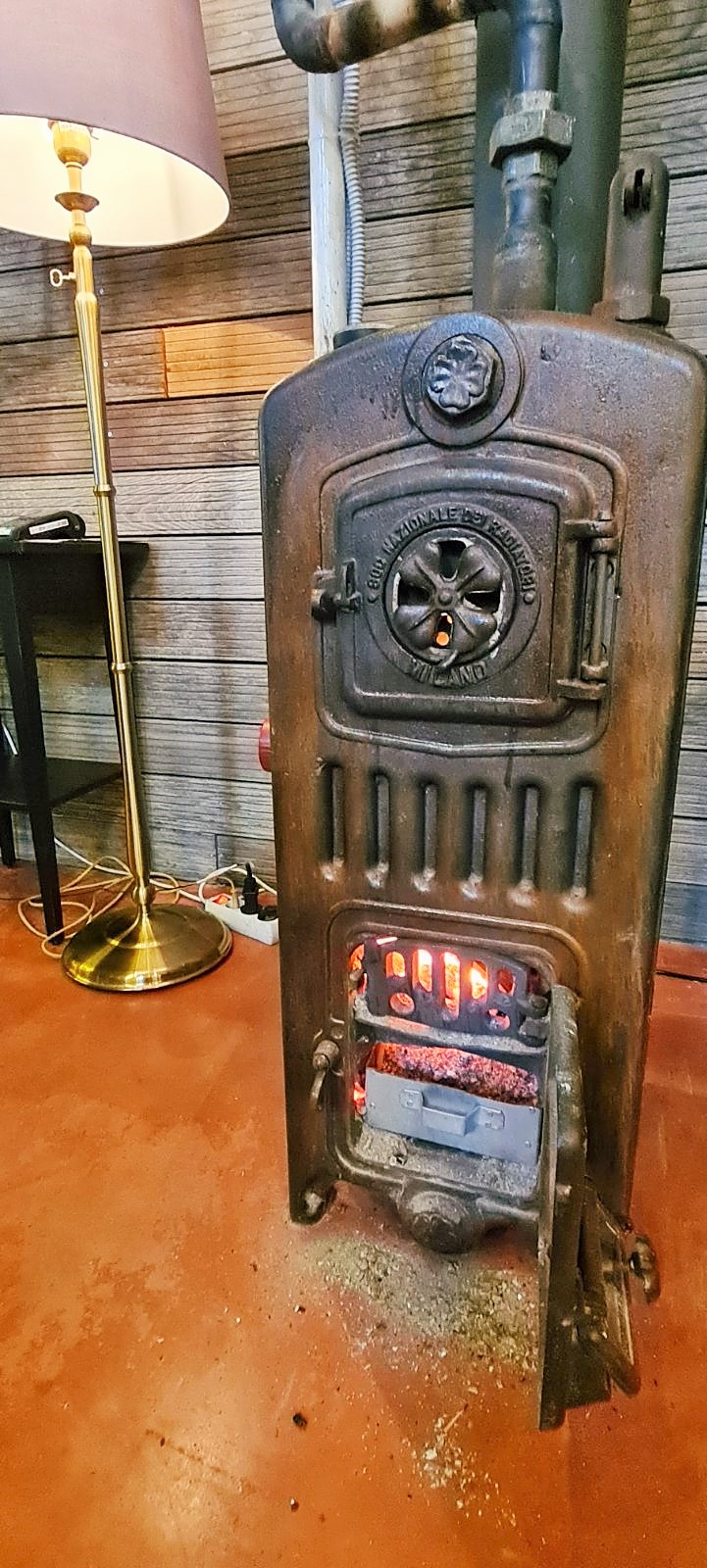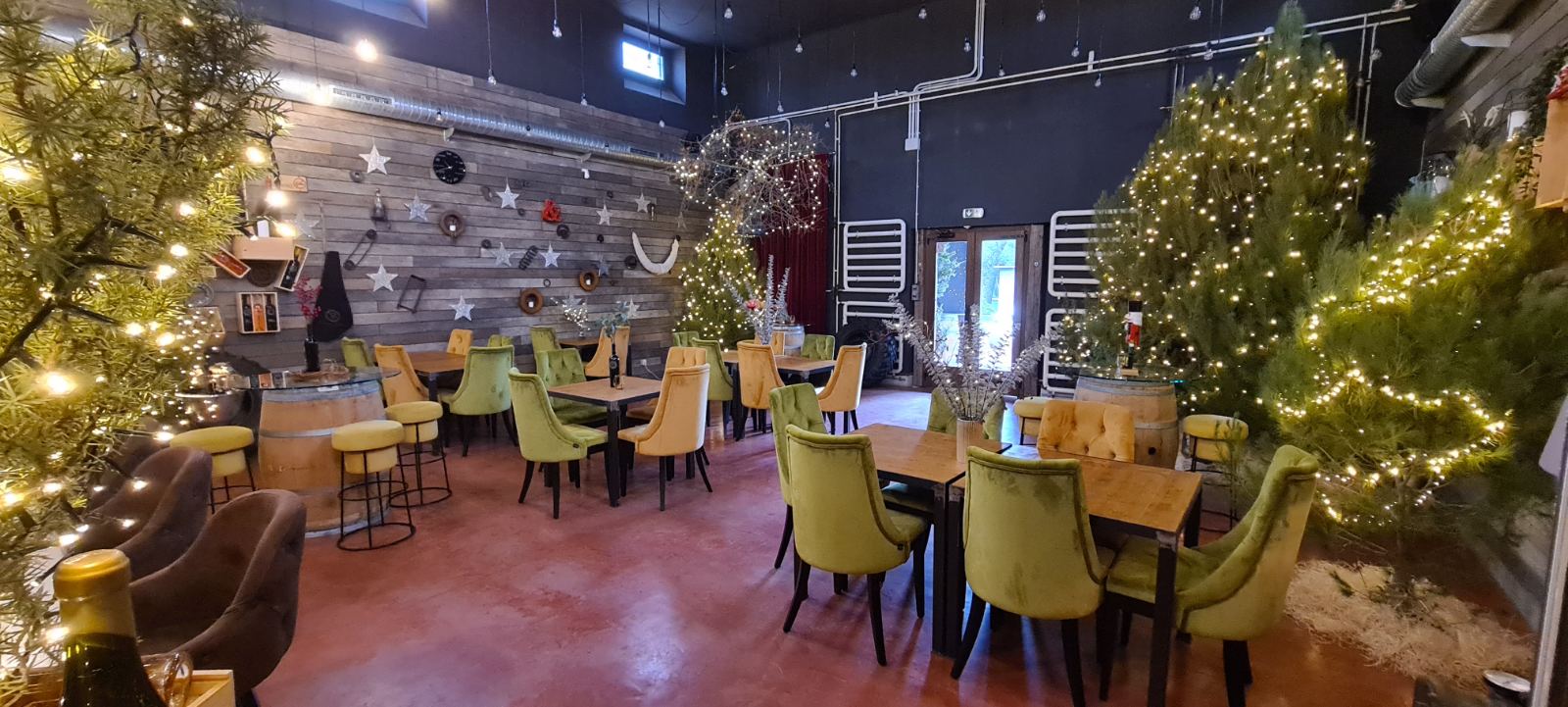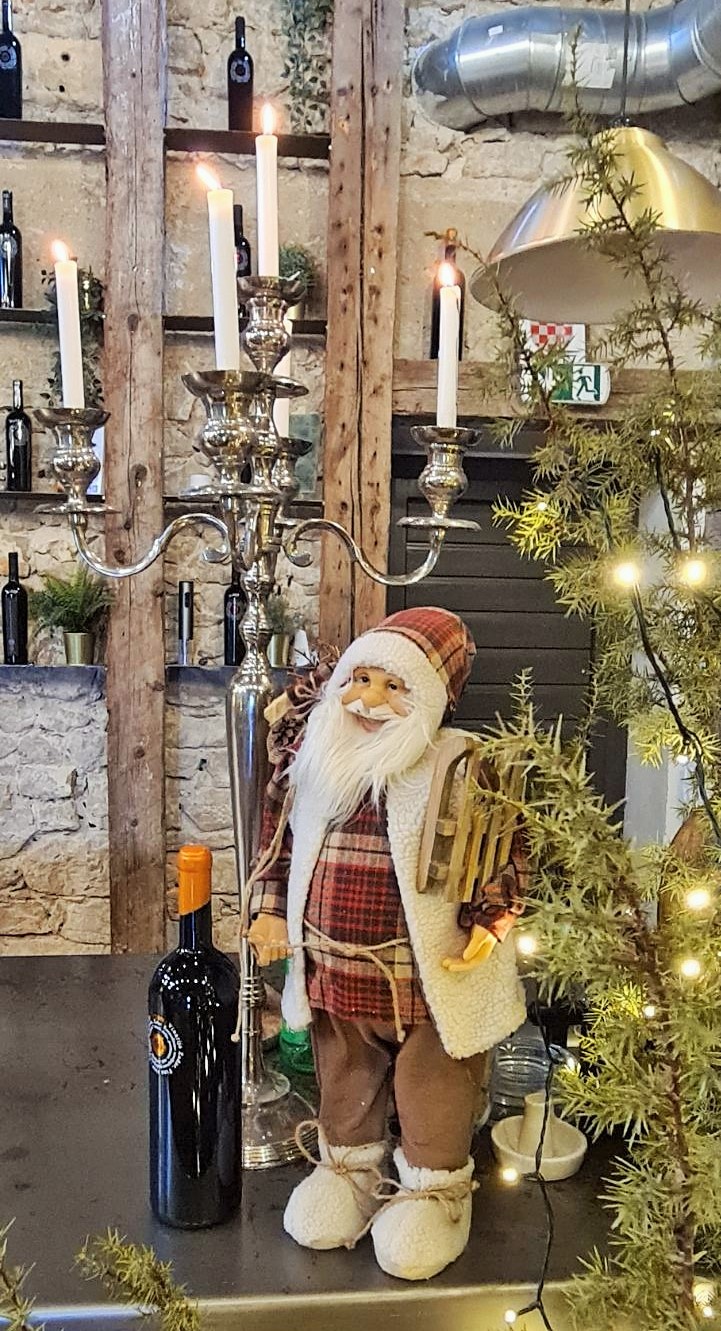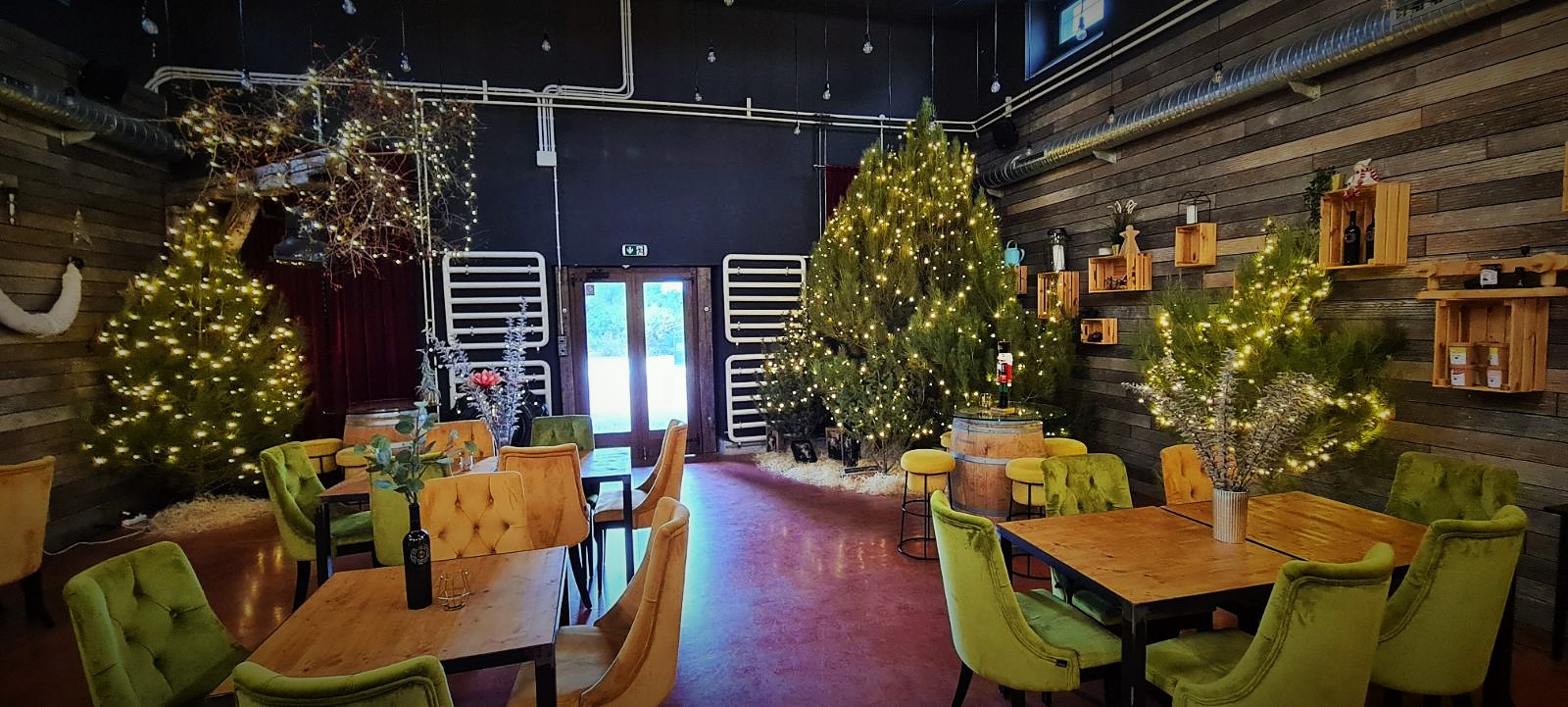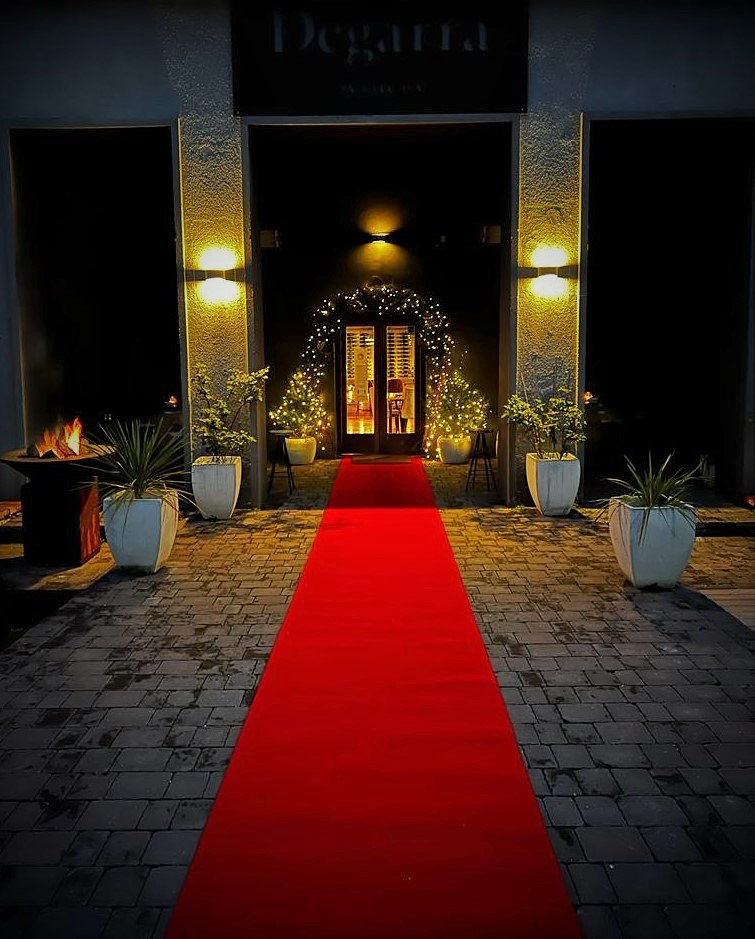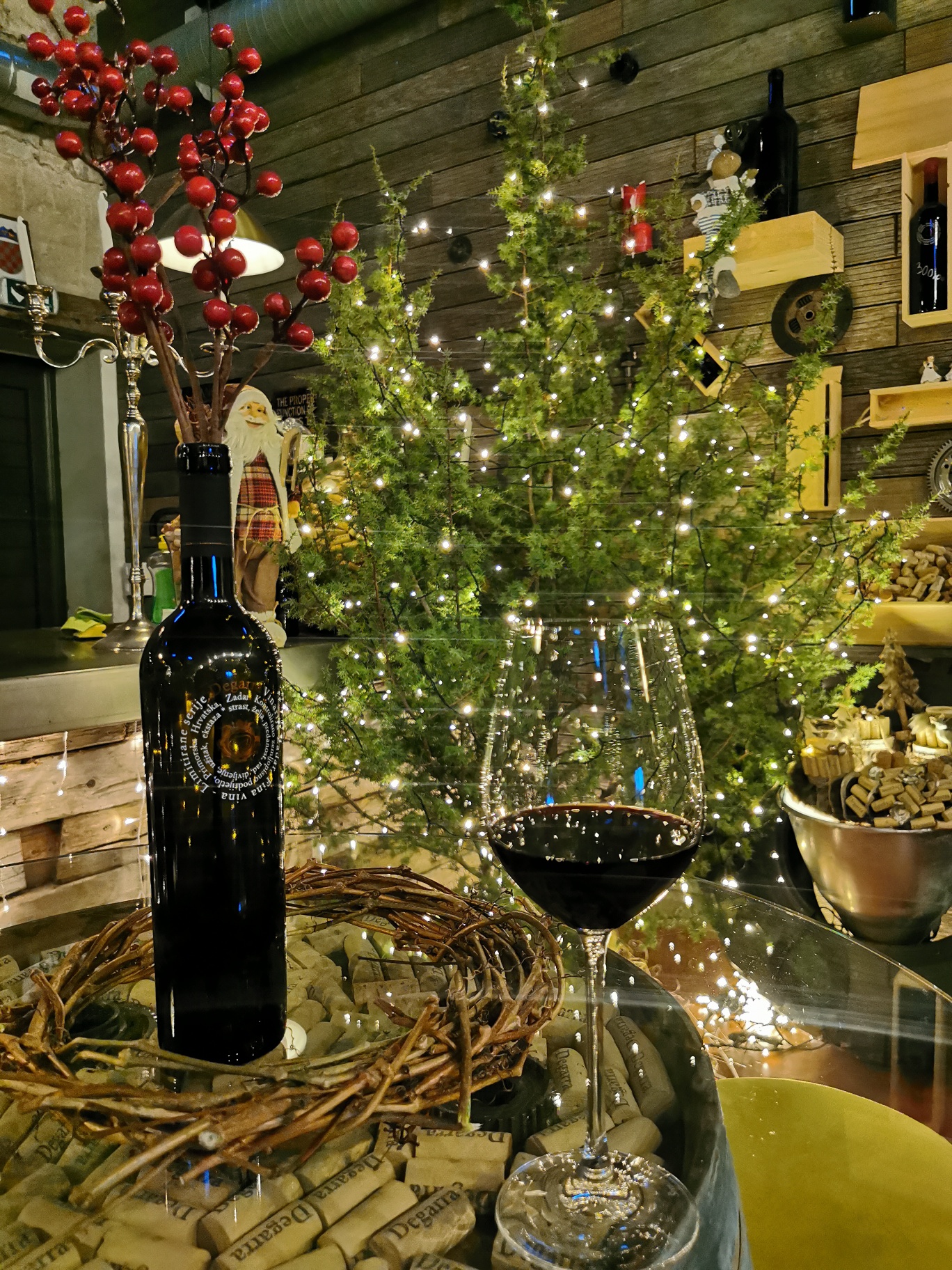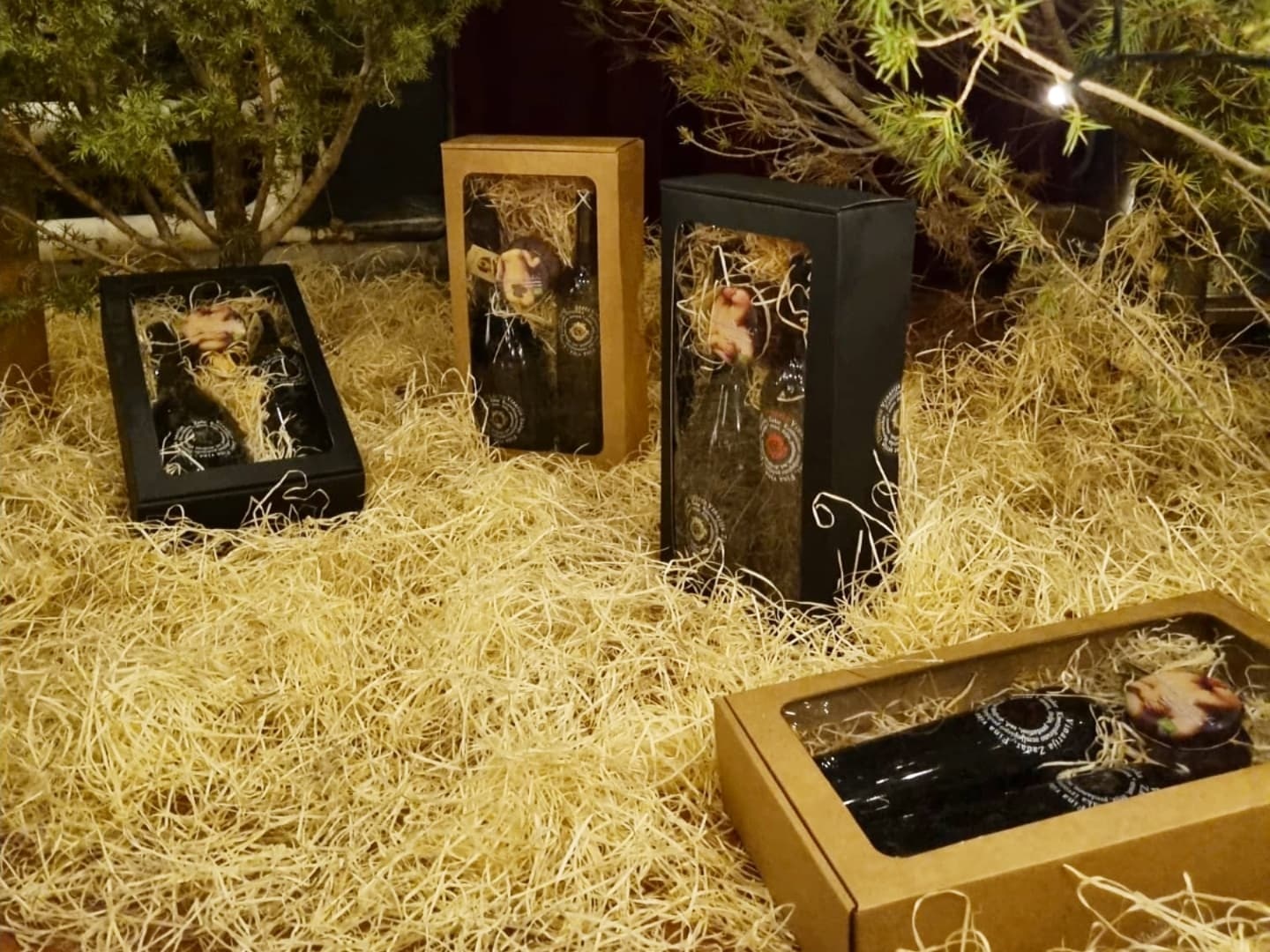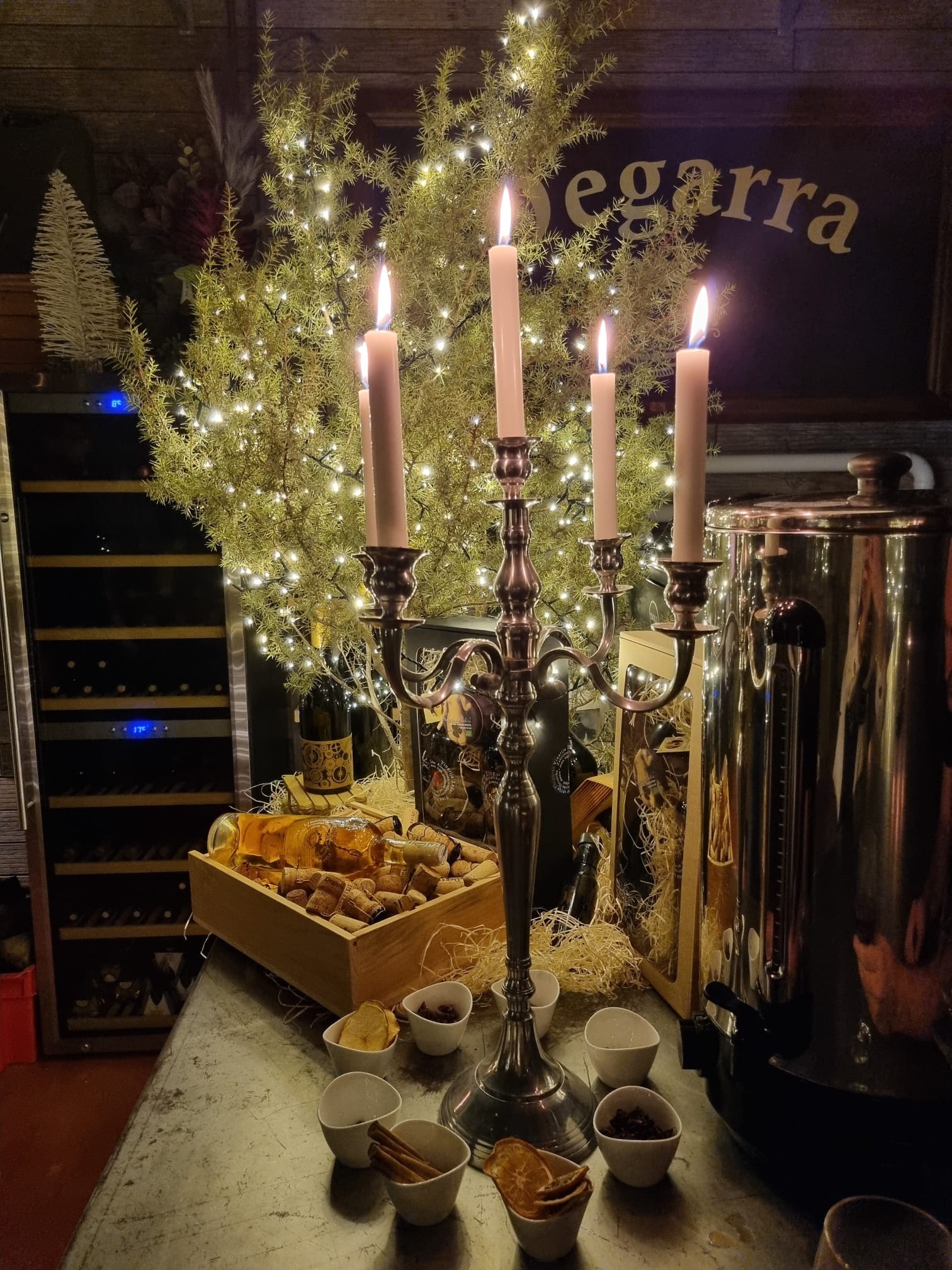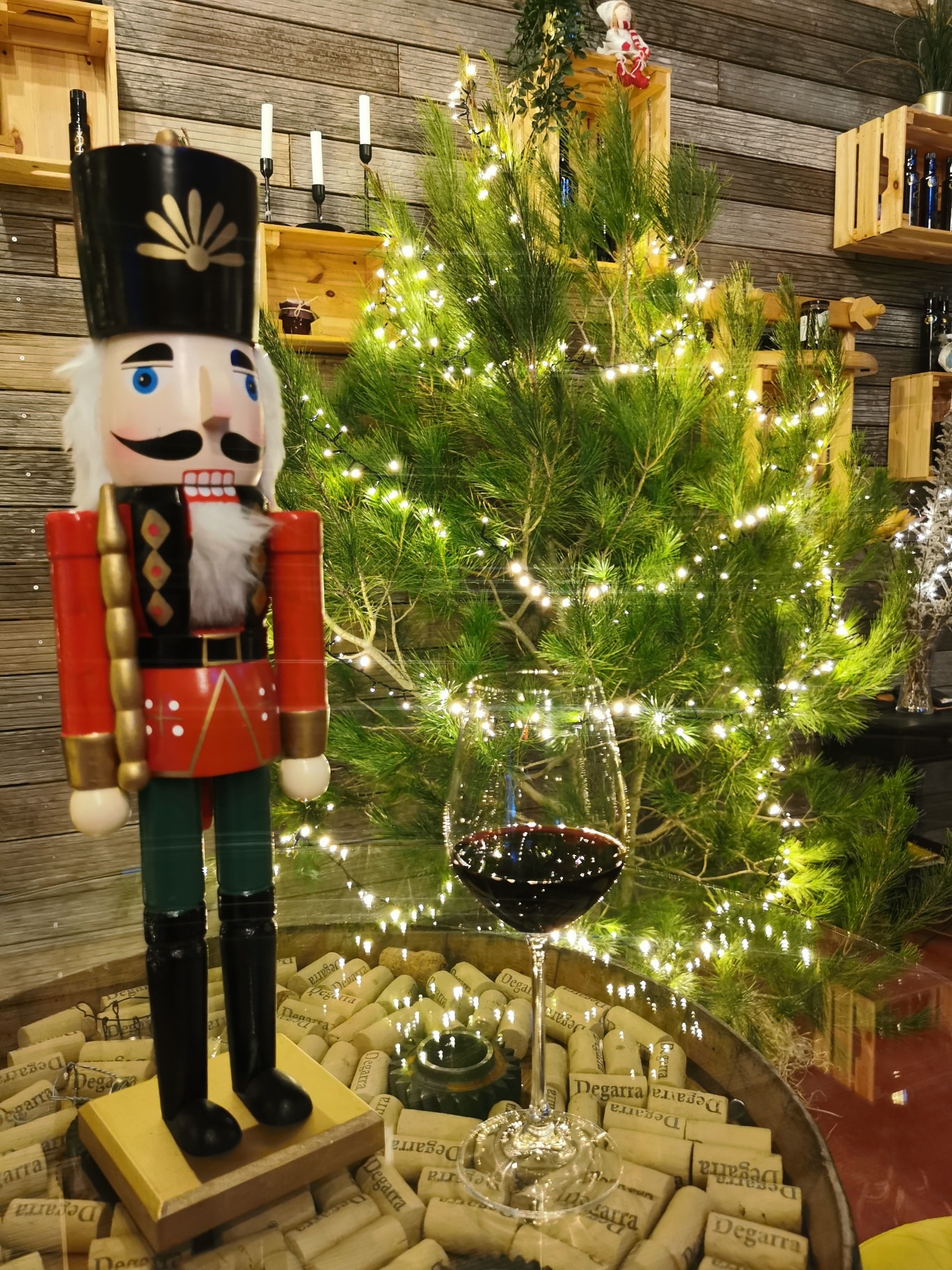 Thank You
There were many highlights in 2021. Such was the the Decanter award, which is an amazing appreciation for the work of the Degarra team. The Degarra website has been online since January 2021 and the number of visitors has been amazing. Example: In August 2021 we had the peak of 2500 visitors. This shows the interest in Degarra wines and what we do. Many thanks to all of our customers and fans of the Degarra winery. We will continue with this good work and we are very much looking forward to be there for you and share the good things in life with one another. Quality, understanding and togetherness is what we experience and always share.
Degarra has expanded a bit in the winery and the acreage, but it still remains special. Degarra is not a mass production and has the focus on being unique. The taste and quality are the criteria. That won't change.
Thank you very much and good health.